We're Local. We're Global
We're Local
As Western Canada's largest independent full-service real estate company, Macdonald Realty offers residential sales, commercial sales and leasing, project marketing and property and strata management.
If you're ever in need of any of these services, reach out and I'll refer you to a trusted colleague that specialises in that area.
Backed by professional support, coaching, on-going education and negotiation skills, you'll find comfort working with Macdonald Realty and our team of professionals.
We're Global
If you're dreaming of moving up or moving away, I can help you find a vacation home in other countries, or help you relocate to another market through our Canadian Real Estate Investment Centre in Shanghai.
Our network of global connections means that I can introduce you to a professional, licensed real estate agent in over 70 countries and hundreds of markets around the world.
Macdonald Realty has even been selected as a member of Leading Real Estate Companies of the World®, an international community of real estate companies, which gives me international exposure to market luxury properties on your behalf.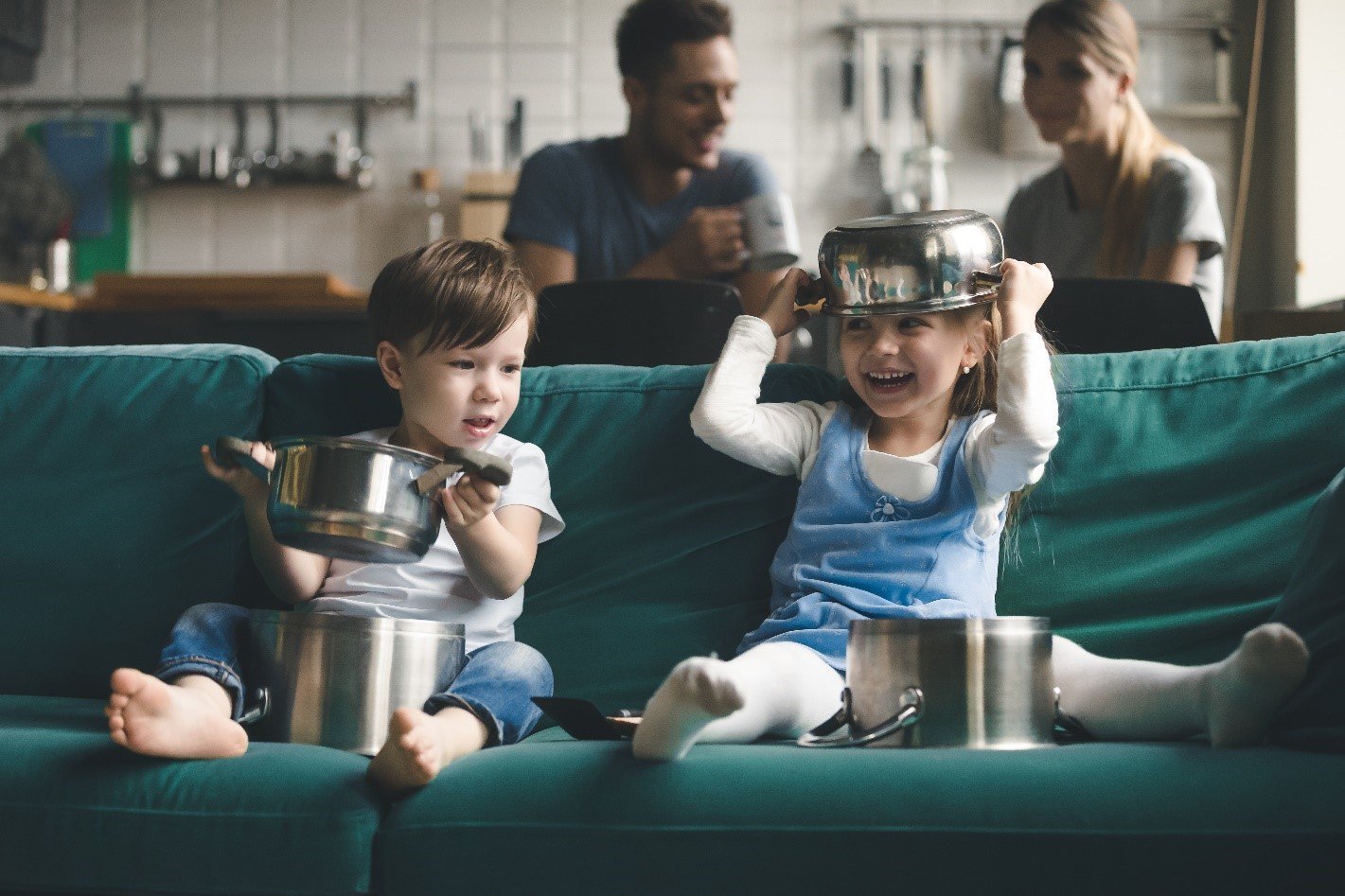 Testimonials
" A big thank you to Peggy Louise from both my eldest son, Stephan, and myself. From the first time I contacted Peggy she was incredible – always available, either to come to look at a prospective place with us or to suggest other places within our price range. She was great in doing in depth research for each place we were looking at and when it came time to present our offer, she went down to present it (and our follow up offer) personally. The condo market was extremely competitive when we were looking but in less than a month, with her help, we had the perfect "first home" for my son. We certainly recommend Peggy's services to anyone who's looking to buy a condo or house in the Lower Mainland and we'll be in touch with her for our next home purchase. "
- Diana and Stephen
" In a period of almost a year since I met her, Peggy has helped me through three different real estate transactions: selling two different properties, on Sunshine Coast and Vancouver, and buying a property in Vancouver. Throughout that period, I found Peggy to be extremely hard working, thorough and professional. Her client's best interests always come first. Above all, her easy, relaxed personality and sense of humor made the whole process a lot less stressful. It was a pleasure working with her, and I highly recommend her to her future clients. "
- Jelena G.
" Although we've said it before, THANK YOU for taking such good care of us during the process of finding and purchasing our sweet home on Esplanade. We look forward to you coming for a visit to see our decor. "
- Faye
" My new home is still a work in progress, but it is a happy one! I am enjoying all of it despite the boxes still in my living room! This journey has been made so much easier and fun with you as my guide. Your advice, calming influence, excellent research and knowledge have made selling and buying a new home a breeze! Thank you so much "
- Zorica
Previous
Next